ASEPXIA Illustrations & facebook app
It all started with a TV commercial in which a crazy hairdresser would help teenagers with their acne problems by giving them ridiculous hairstyles that would cover their spots. The main character (Jean Pierre) became quite popular, so the company decided to use him in some other contexts. That's how I created the cartooned Jean Pierre. In this Facebook app, after a few questions about your acne affection you could upload your picture and you would get, as a result, a ridiculous hairstyle by Jean Pierre. This would generate matching Facebook profile and cover pics that you could yous on your own wall.
Art Direction
,
Character Design
,
Interaction Design
,
The real Jean Pierre and some versions of the cartooned one.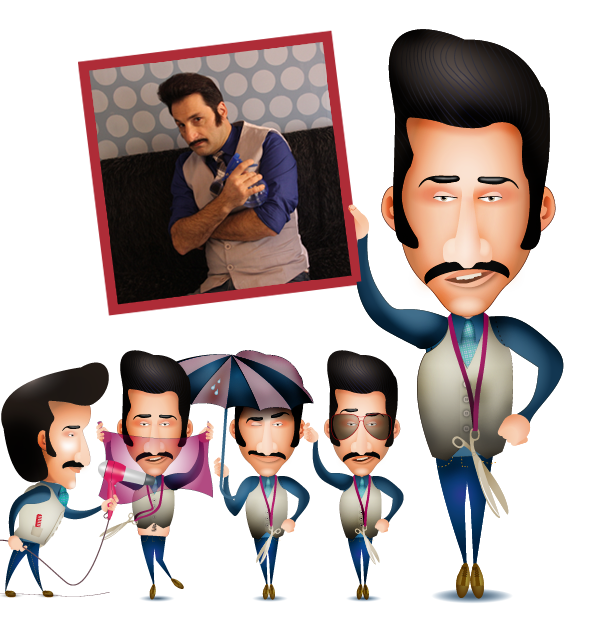 First screen of the Facebook app.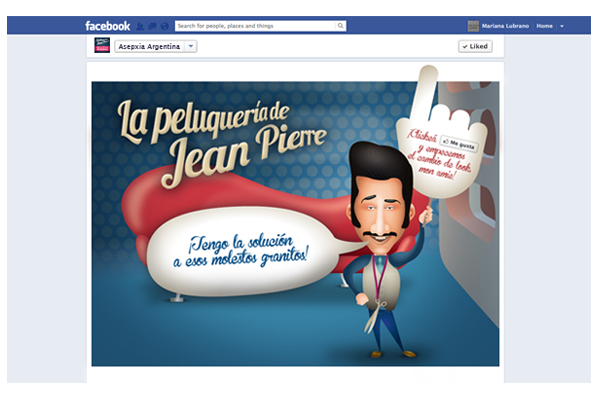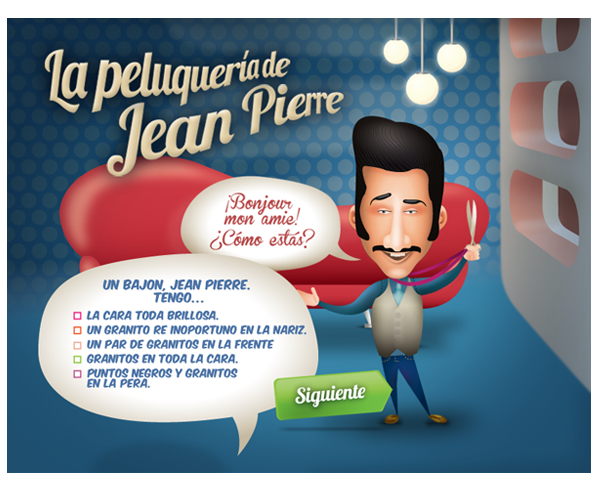 You could choose a picture from your Facebook, browse your computer files or take a new pic with your webcam.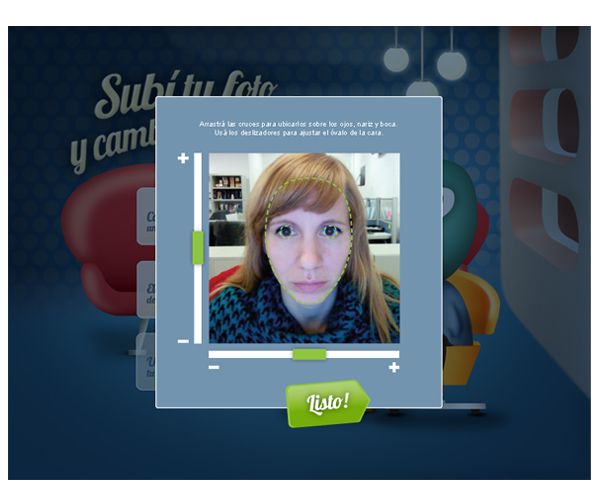 And all the possible results.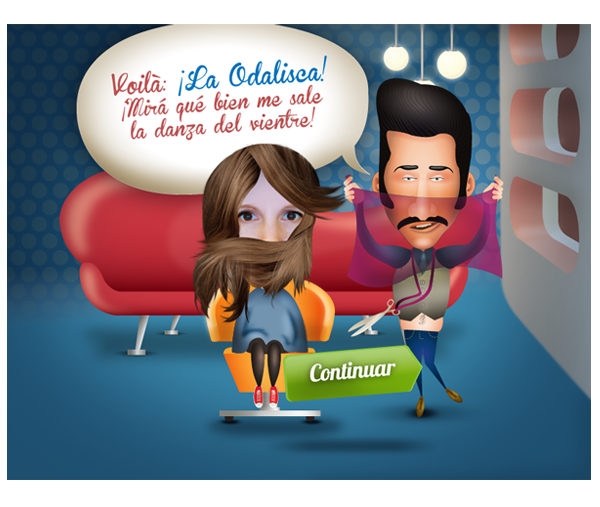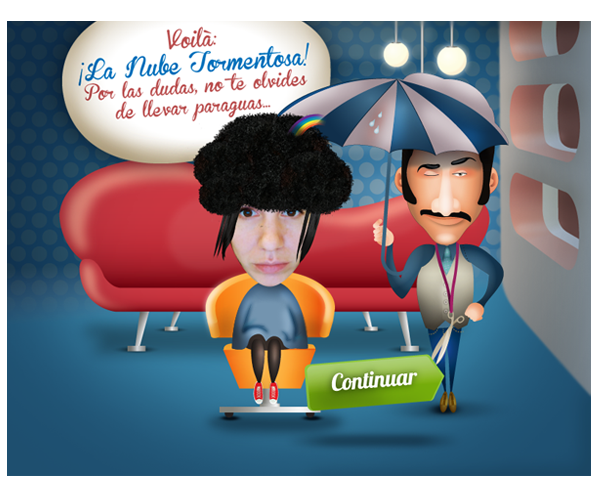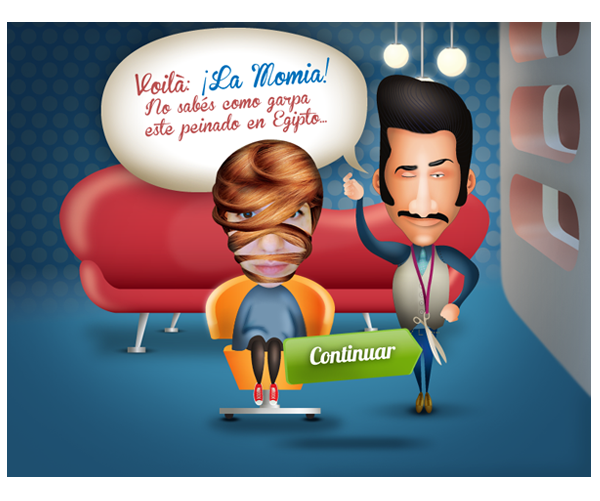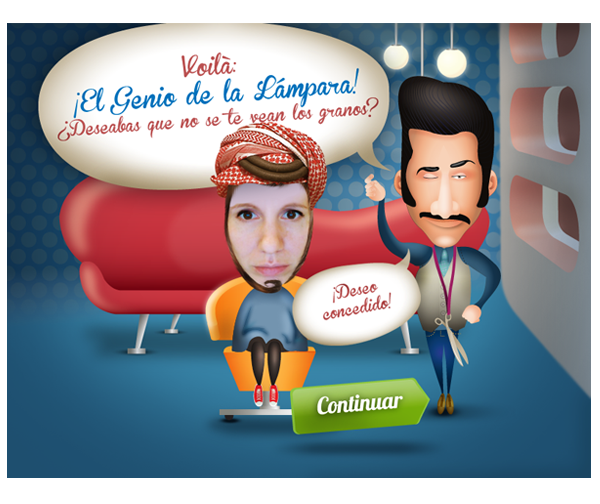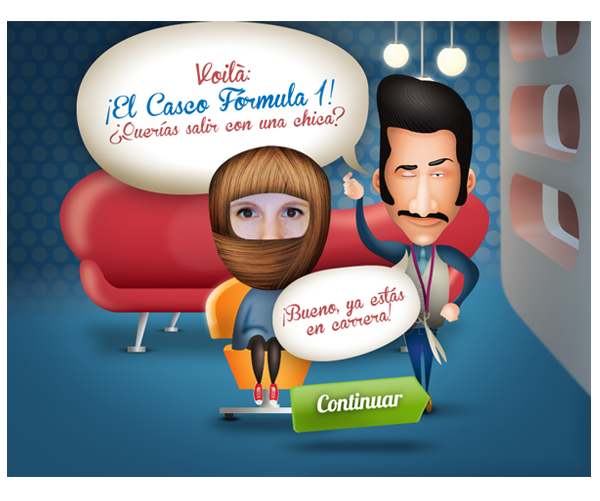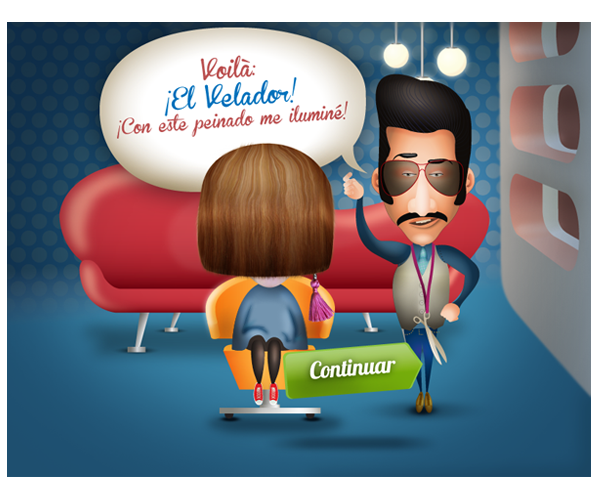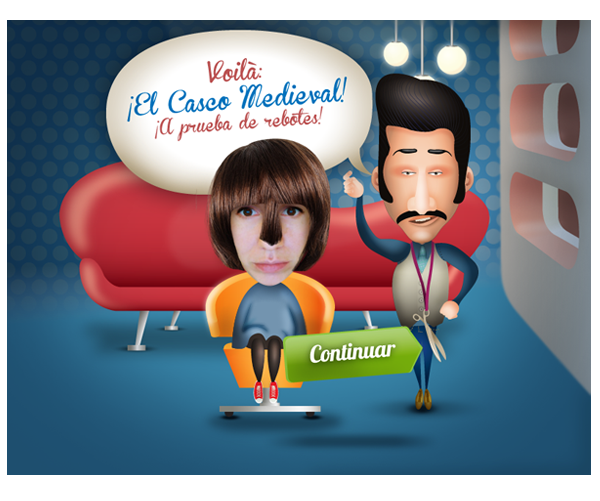 Of course you want to see your friends in these hairstyles.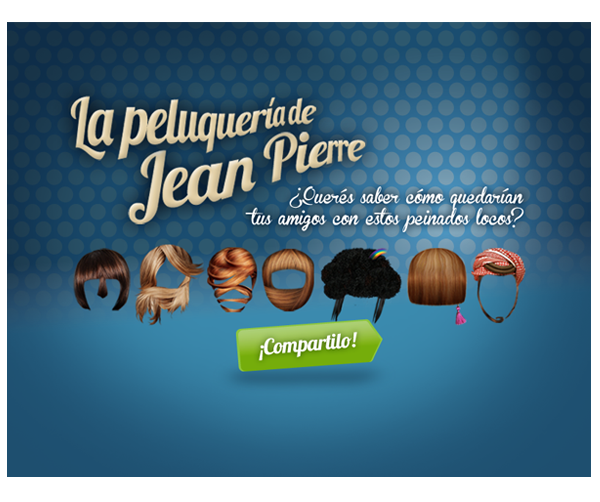 In case you prefer a serious solution to your acne problem, better try Asepxia.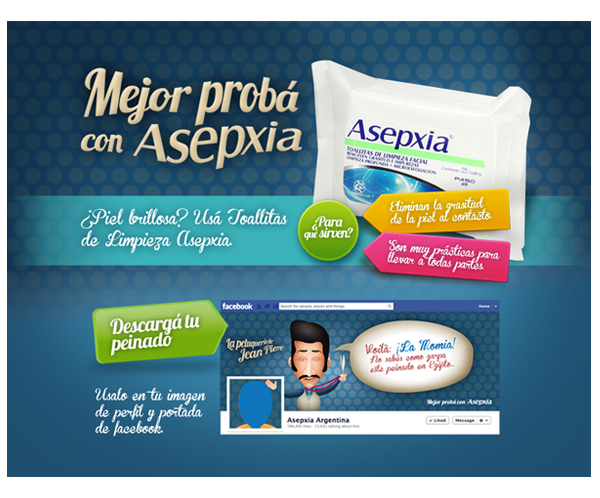 The different Facebook covers (the first one shows the area where the profile pic with the new hairstyle would be placed).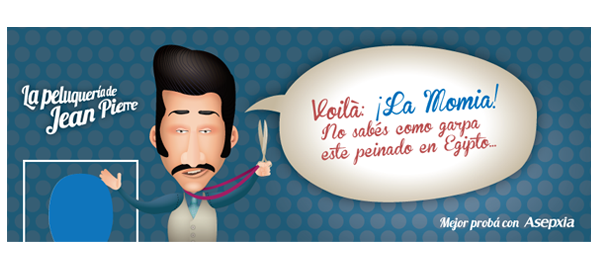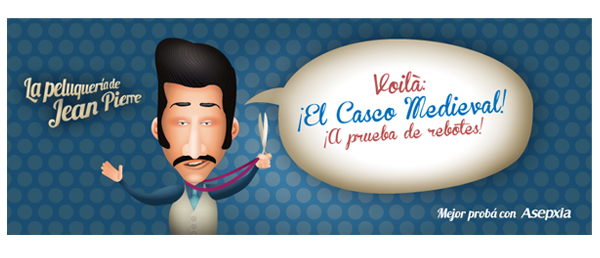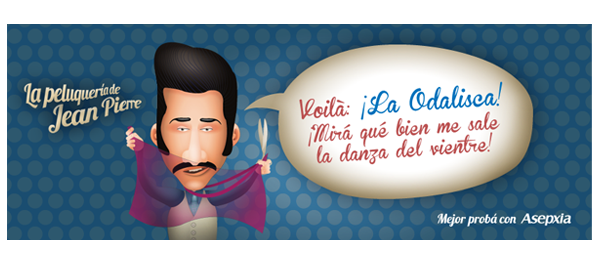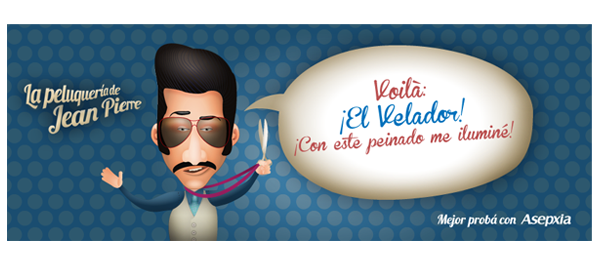 Product's Facebook page promoting the action.